---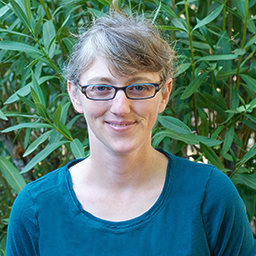 Eva Jo Meyers, Co-Founder
As a trainer and consultant for youth-serving programs, I have heard over and over again that time is limited, that learning opportunities need to be embedded into the work staff are already doing, and that a little support goes a long way.  These three realities led me to the idea of using a deck of cards as an easy means of making the best use of valuable staff time and resources.  Over the course of my career, I studied the influences of culture on pedagogy as a Fulbright Scholar in Thailand, working with newly legalized alternative schools that were introducing innovative ideas to the traditional Thai educational system.  I have also worked as a Spanish bilingual classroom teacher in New York, as an education director with the Boys and Girls Clubs, and launched and managed the Expanded Learning Collaborative Technical Assistance Project, a cutting-edge city-wide out of school time capacity-building project in San Francisco.
To learn more about me, visit www.evajomeyers.com.  You can contact me at eva@www.spark-decks.com.
---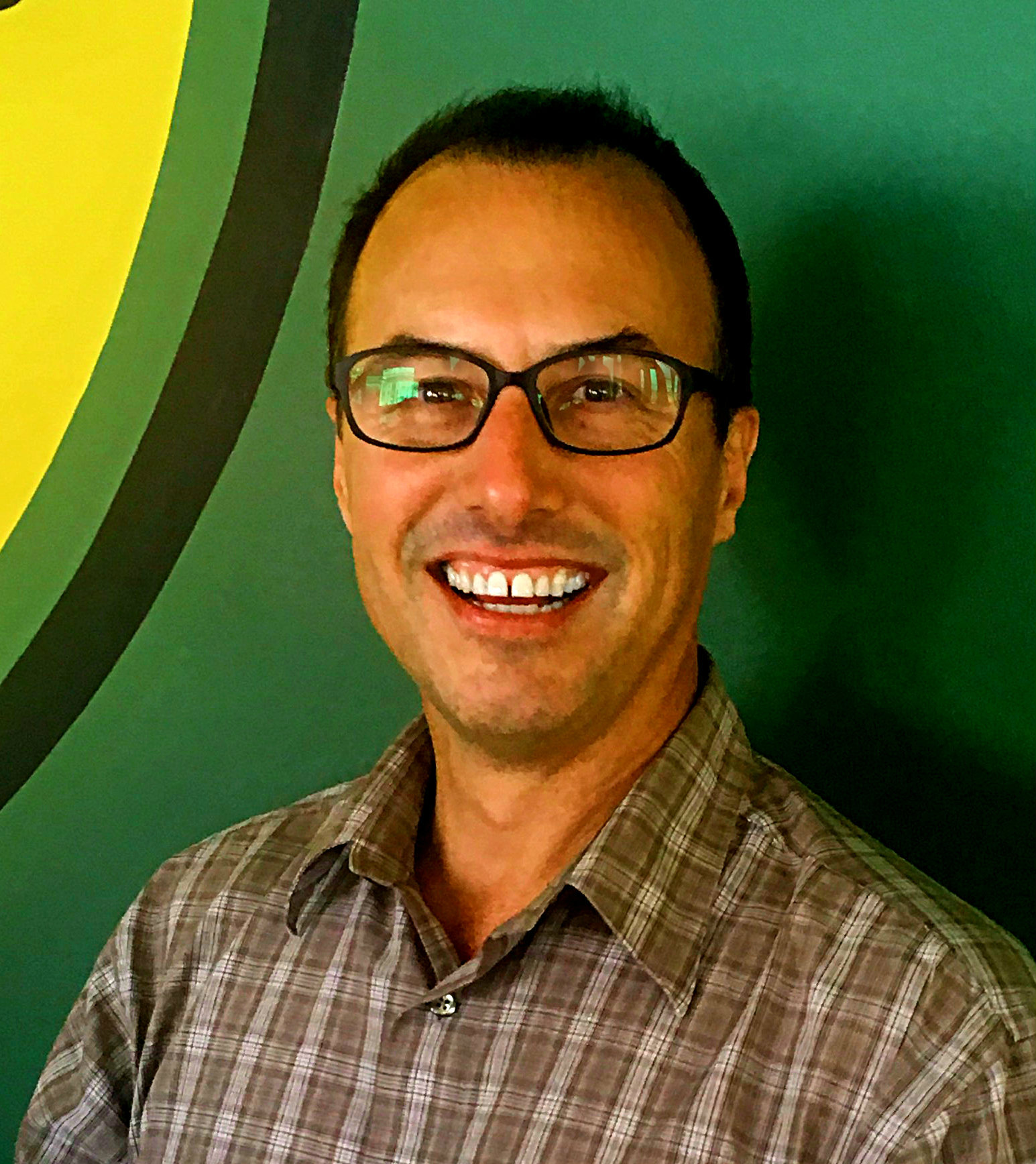 Oscar Wolters-Duran, Co-Founder
I've been involved in education, afterschool, and summer programs for most of my life. I started in 1992 as a reading specialist for the Institute for Reading Development, and have since served as a program leader, supervisor, curriculum developer and executive director.  For the past ten years I've had the privilege of meeting thousands of afterschool professionals throughout the country, as a trainer and coach in the areas of literacy development, classroom management, program assessment, and project-based learning. I've learned that after school and summer programs are natural places to make learning fun and relevant. One of my favorite sayings is that children are not buckets to filled with knowledge, but sparks to be ignited. I'm excited about the possibility of these cards lighting sparks in out of school time professionals and in the youth who attend their programs.
You can find out more about me and my work at www.bluethistleconsulting.com.  You can contact me at oscar@www.spark-decks.com.
---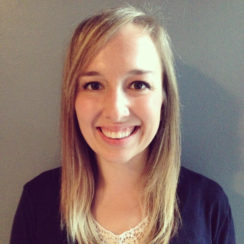 Kelsi George, Advisor on Supporting Positive Behavior at Home and Social and Emotional Learning at Home decks.
My first exposure to Applied Behavior Analysis (ABA) came via one of my first jobs when I moved to San Francisco. I worked in homes and schools providing behavior therapy to children with autism. At the time, I was also completing a Master's degree in Counseling Psychology with the intention of becoming a child therapist. Initially, I was drawn to the opportunity to work with children in a one on one capacity. As I worked more with my clients I grew to love the growth I witnessed and the relationships I formed, leading me to pursue a Board Certified Behavior Analyst (BCBA) credential. Some my career highlights include student teaching on a military base in Germany, completing Peace Corps service as a teaching coach in Thailand, working as a behavior therapist and program director in two ABA agencies, working as a child therapist intern and working as a behavior analyst in San Francisco schools to assist in the implementation of Positive Behavior Interventions and Supports.